Our conservation biologists provide on-site sustainable landscaping consultations, covering a wide-variety of topics, including:
Lawn removal
Turf alternatives, low water use grasses
Native, drought tolerant, and fire-resistant plants
Butterfly and bird-attracting plants
Reading/interpreting water bill
Irrigation efficiency and timer settings
Rainwater harvesting for storage and re-use
Stormwater capture for infiltration
Building living, rich soil
Vegetable garden, food forest
Composting, vermiculture
Weed reduction and non-toxic pest control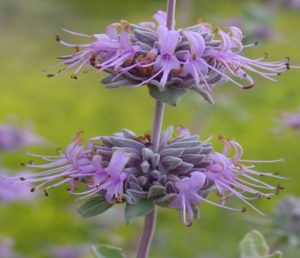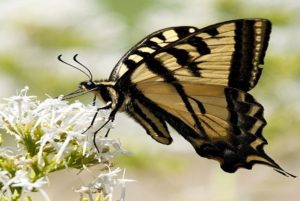 Reduce Your Water Bill! Keep Your Green!

Looking for a site consultation that offers a holistic approach to living lightly on the land by helping you conserve water, reduce runoff, increase habitat value and improve the overall health and beauty of your landscape?
Then you've come to the right place! We provide on-site consultations for home and business owners on how to save water, money and improve water quality – so you can "keep your green". One 90 minute consultation with one of our qualified biologists could send you down the road to big savings on your future water bill. Just $175 for a home consultation.*
Fill out our Pre-Visit Questionnaire below to get started, or contact us at (818) 597-8627 for more information or questions.
* $175 is the cost of a standard consultation, which consists of a 60-90 minute site visit with one of our qualified biologists and a brief follow-up email with with links to additional resources and information discussed during the visit. If additional time is needed to meet the landowner's goals, consultation services may be extended at our standard hourly rate at the discretion of the consulting biologist.  Consultations outside of district boundary may include additional charge for travel.