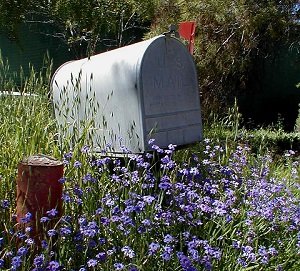 ---
Our on-site consultations for provides land owners with tips & advice on how to save water, money, and improve water quality by initiating sustainable landscaping solutions on their property.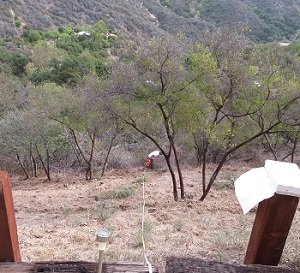 Biological Reports
---
We  prepare biological assessment reports that are fully compliant with the requirements of the Santa Monica Mountains LCP criteria for obtaining Coastal Development Permits.
---
Our restoration team plants oak seedlings grown from acorns collected within the Topanga Creek watershed and maintains them for 7 years as they grow into established trees.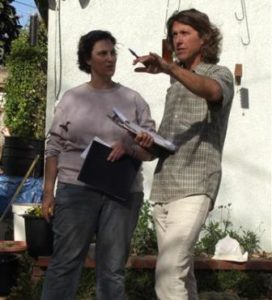 Conservation Easements
---
As part of our mission to conserve and protect natural resources, the RCDSMM can hold conservation easements on open space, agricultural, and wetland lands of special natural resource value throughout our district.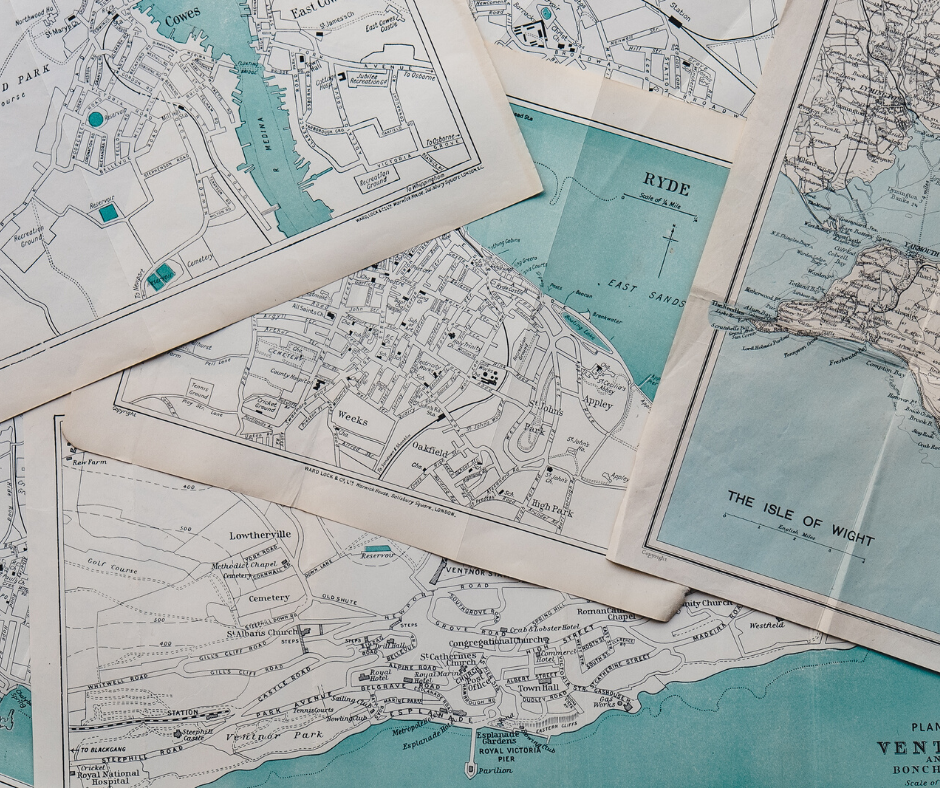 GIS: Mapping & Analysis
---
Our GIS specialists can develop custom maps showing your property with a variety of overlays, buffers, and bases. If you come to us before starting a development project, we can determine where its best to focus your efforts and what areas you'll need to preserve.