Upcoming Events
The RCDSMM events calendar is your guide to conservation and education events in the Santa Monica Mountains. Check back often for new listings.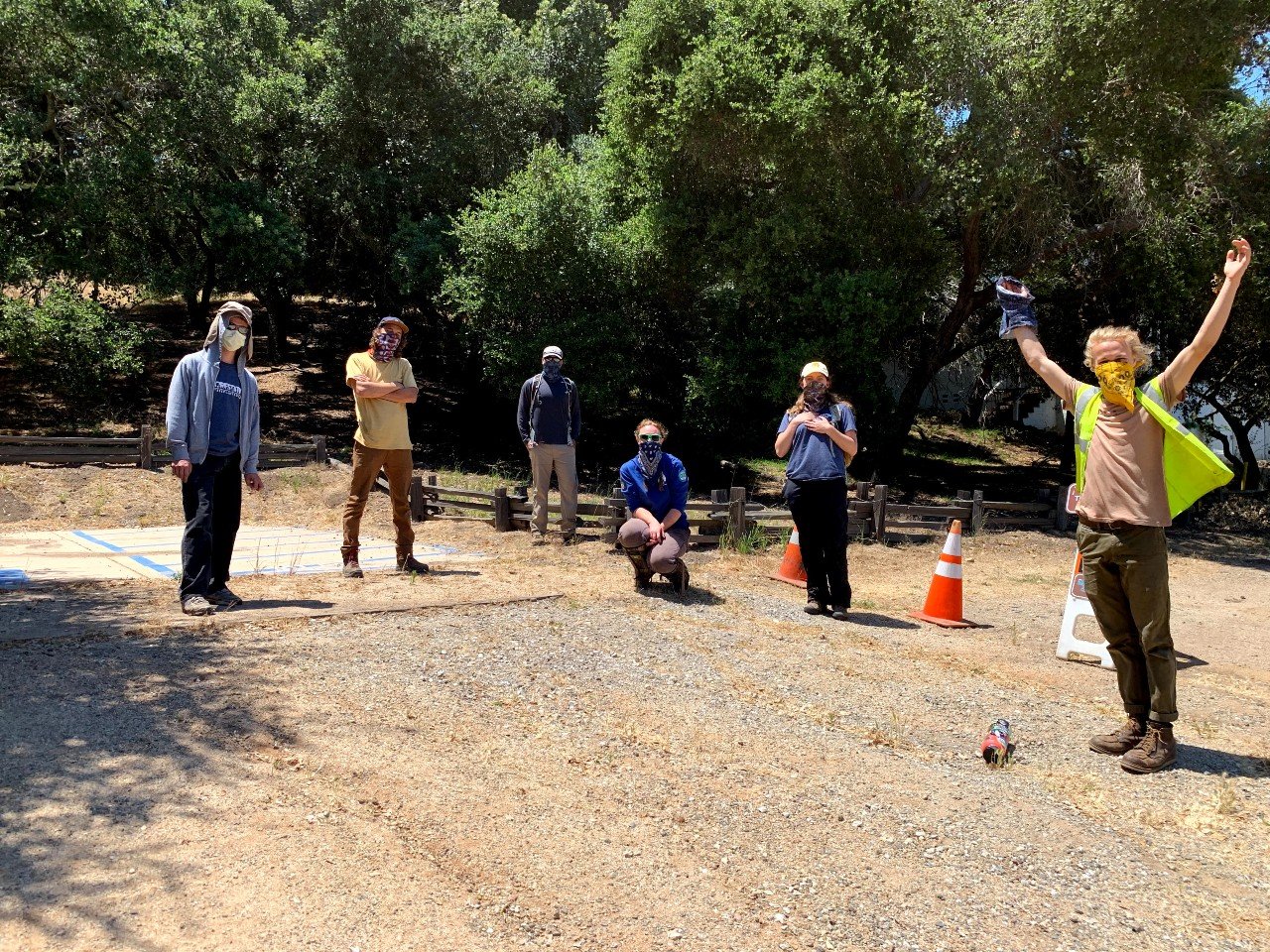 Trippet Ranch Oak Care Events: 
We are back to hosting volunteer events but in light of concerns surrounding the spread of COVID, we are limiting the number of volunteers that are able to attend. The RCD is now requiring all volunteers be vaccinated before volunteering.
If you are interested in volunteering at  any of the events below, please email our Outreach Coordinator.
When:
Oct. 8th  |  9am-12pm
Oct. 22nd  |  9am-12pm
Invasive Crayfish Removals
Help us remove invasive red swamp crayfish from Topanga Creek! Crayfish pose a serious threat to the endangered and threatened species and we need your help to remove this pest from our waterways!
If you're interested in volunteering at any of the events below, email our Outreach Coordinator:
When:
Where: Topanga Bridge along S. Topanga Canyon Blvd. (34.064672, -118.586926)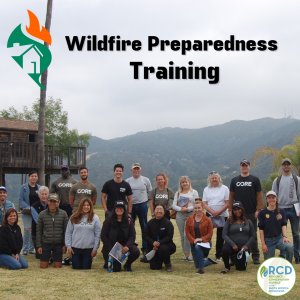 Wildfire Preparedness Training 
Interested in becoming a volunteer Wildfire Home Evaluator?
Based on the most recent fire science findings, this FREE course is designed to teach residents how to reduce the risk of wildfire ignition by implementing home hardening and firewise landscaping best practices.
Our next training dates are listed below. Please note, attendance at all three trainings is required.
Oct. 14th  |  Part I: Live Virtual Session 5:30-7:30pm
Oct. 15th  |  Part II: Live Virtual Session 9:00am-12:00pm
Oct. 15th  |  Part III: In-Person Practicum 2:00-4:00pm
Sign up for the training HERE.
If you have questions, please email our community resilience team.