Upcoming Events
The RCDSMM events calendar is your guide to conservation and education events in the Santa Monica Mountains. Check back often for new listings.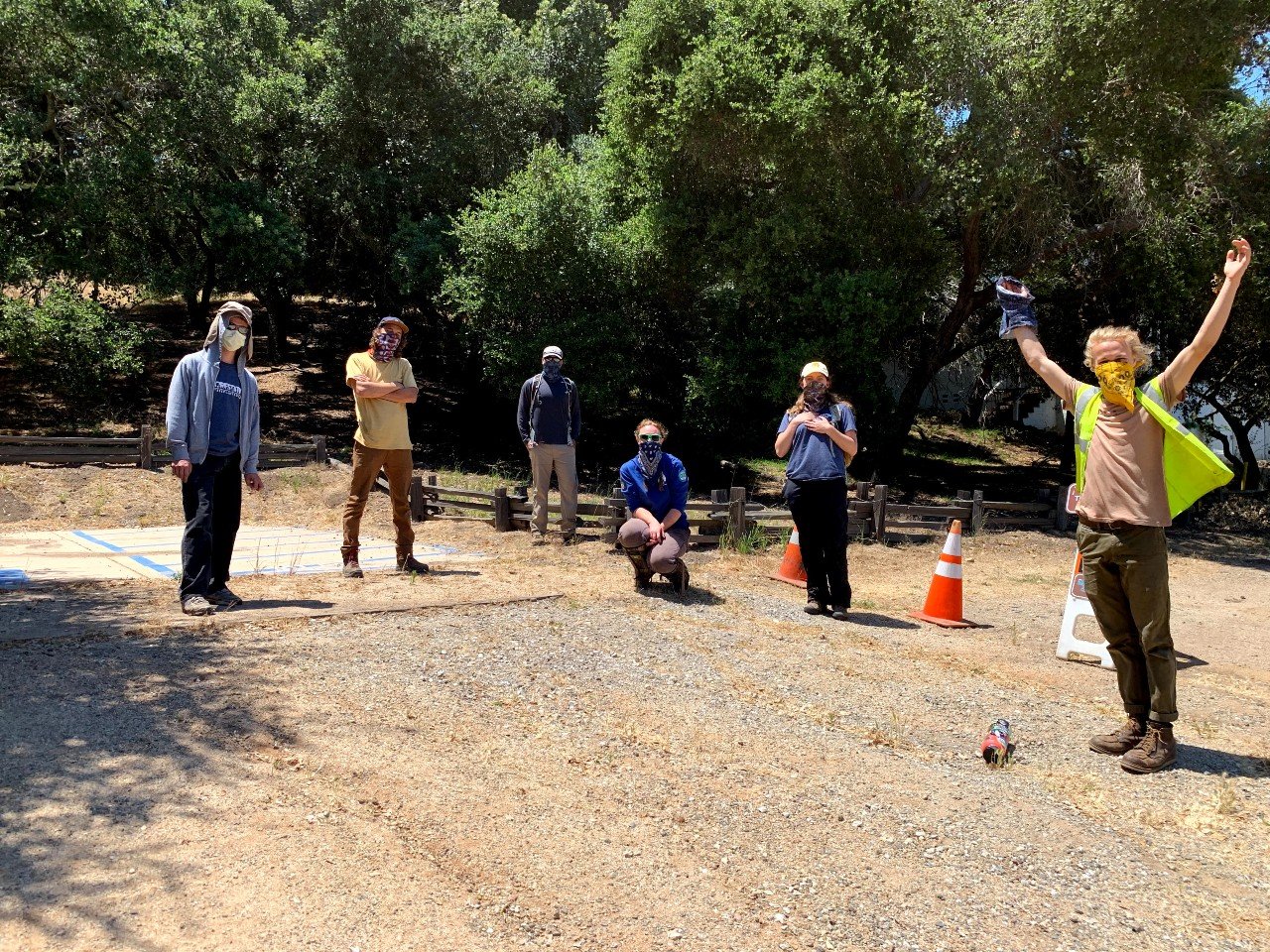 Trippet Ranch Oak Care Events: 
We are back to hosting volunteer events but in light of concerns surrounding the spread of COVID-19, we are limiting the number of volunteers that are able to attend.
If you are interested in volunteering at  any of the events below, please email our Outreach Coordinator.
Upcoming Volunteer Opportunities:
Aug. 7th  |  9am-12pm
Aug. 21st  |  9am-12pm
Sept. 11th  |  9am-12pm
Sept. 25th  |  9am-12pm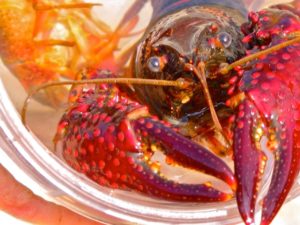 Invasive Crayfish Removals
Join the RCD to remove invasive red swamp crayfish from our local creeks! Invasive crayfish have negative impacts on native endangered fish and we need your help to rid our streams of this pesky pest.
For all the events below, meet us at the Topanga Bridge, 2 miles north of PCH along Topanga Canyon Blvd. Unfortunately, due to the steep slope access, we cannot allow children under 6 years old.
When:
August 14th  |  10am-12pm

Sept. 18th  |  10am-12pm

Oct. 16th  |  10am-12pm
To reserve your spot at one of these events please email out Outreach Coordinator.