Articles from November 2019 Newsletter
View this newsletter in your browser here.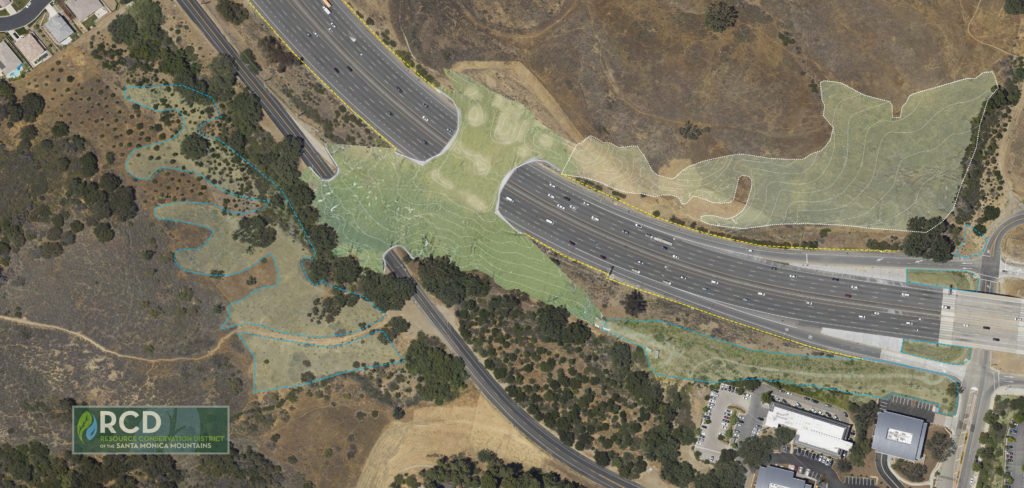 Wildlife in the Santa Monica Mountains has a problem.  With freeways surrounding and bisecting the wild spaces, migration to and from the mountains becomes impossible or lethal when the attempt is made.  Migration is necessary to maintain genetic diversity, without...
read more