The RCD is excited to welcome Antoine Kunsch as the newest member of our RCD team!  Antoine has taken on the completely new position of Community Resilience Coordinator spearheading a brand-new department at the RCD.
Antoine first learned about the RCD while working for TreePeople, putting together a series of three events focused on wildfire and community resilience.  The RCD had recently been awarded a CAL FIRE grant funding sustainable defensible space and was looking for a part-time coordinator.  Antoine's experience studying three of the most well-known plant species of the Santa Monica Mountains (toyon, coast live oak, and laurel sumac) gave him the perfect background to approach the project and he felt inspired to apply.  Antoine stated he was "excited to join a conservation agency working on protecting sensitive habitats."  Wildfire is a pressing topic in California and Antoine looks forward to representing the RCD while educating residents on the best ways to protect both their home and the natural environment of the wildland-urban interface.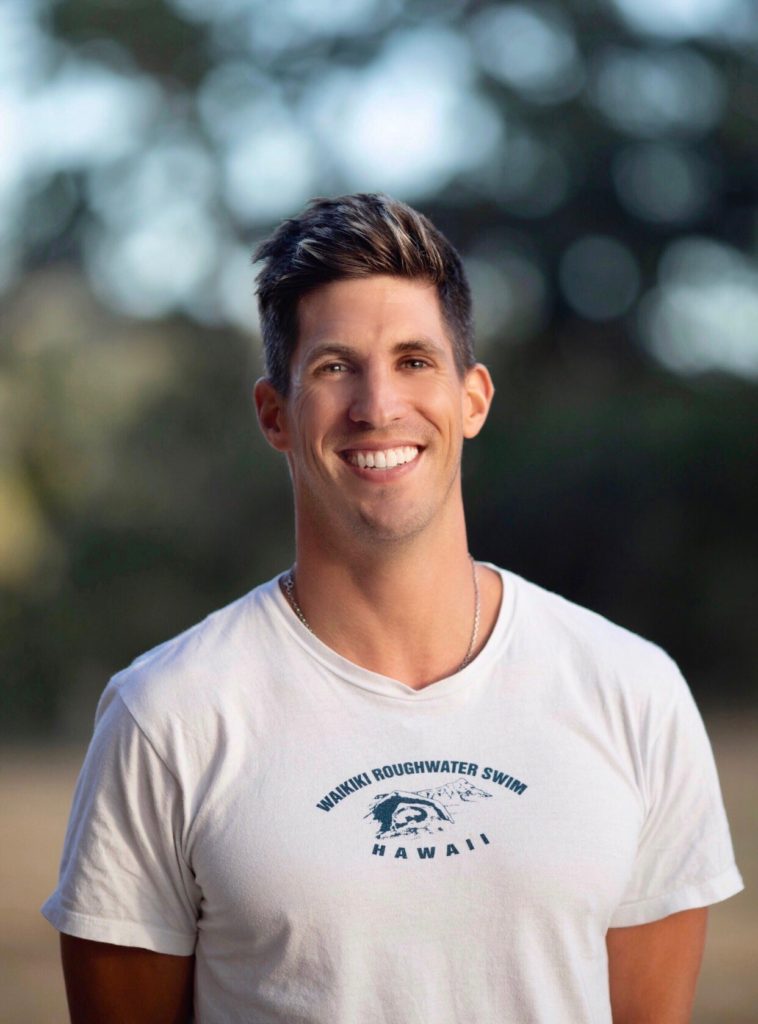 Antoine has always had a passion for forests – especially pine forests – and comes from a family of naturalists, his father being a biology teacher and his grandfather a park ranger.  Antoine studied in the South of France (Antibes) and in the UK (London), and holds a double BSc (Hons) in Environmental Management from SKEMA Business School and Kingston University of London.
Antoine's dissertation at Kingston University was a study of standing deadwood and saproxilic beetles as an indicator for sustainable forest management.  After leaving the UK, he moved to Paris where he started working as an Environmental and Sustainability Analyst, receiving his Master's in Sustainability and Corporate Social Responsibility.  Antoine's goal was to support private companies in measuring and reducing their environmental footprint.
In 2014, Antoine moved to Los Angeles and continued working as a sustainability professional for a couple years before joining the professional doctoral program at the UCLA's Institute of the Environment and Sustainability (IoES).  He received the Santa Monica Sustainable Quality Award – Excellence in Stewardship for the Environment in 2017 for his work as Sustainability Manager for a skin care and cosmetic company.  While at this company he worked on sustainable sourcing and packaging and was invited to speak at the Global Sustainability Summit at LMU in 2019.  Joining the IoES was a way for him to get back into environmental science and further his education.
Antoine worked on a research project with Professor Ulli Seibt of UCLA's Atmospheric and Oceanic Department, studying the response of three native Santa Monica Mountain plant species (Laurel sumac, Toyon, Coast Live Oak) to heat waves.  The study site was located at Stunt Ranch in the heart of the Santa Monica Mountains.  He has since paused his doctorate but hopes to complete it by using the work he's doing with the RCD on fire resilience.
The project Antoine was initially hired for in 2019 is coming to a close.  Antoine is now helping the RCD launch a website on sustainable defensible space, which will go live in September!  This, along with the fire safe demonstration structure, will be a milestone in shaping the RCD's role in fire safety.
Antoine's goal while working at the RCD is to help people understand their environment better, and provide support in making their home safer from wildfire while contributing to restoring the native ecosystem.
Fun fact about Antoine: though he loves chaparral and oak woodlands, he is a swimmer and spends a lot of time in the ocean.  You can usually find him on Saturday and Sunday mornings swimming pier-to-pier between Manhattan Beach and Hermosa.  He was lucky enough to swim with dolphins this year.  One of them even swam right under him – which turns out is both magical and frightening!  Another fun fact is that after moving to LA, Antoine's first job was being a background actor for movies and TV shows.  You couldn't be more LA than that!