The RCDSMM events calendar is your guide to conservation and education events in the Santa Monica Mountains. Check back often for new listings.
---
 Help a Forest Grow
Join us to weed and water baby oaks in the Old Rodeo Grounds of Topanga State Park. Events will take place March 4, May 6, June 3, July 8, September 9, October 7 and November 4.  For more information, please see the flyer: Help a Forest Grow
---
Become a Detection Detective!
Join us March 18 to learn how to make and set traps for the polyphagus shothole borer in the Santa Monica Mountains.  More information can be found here: Be a Detection Detective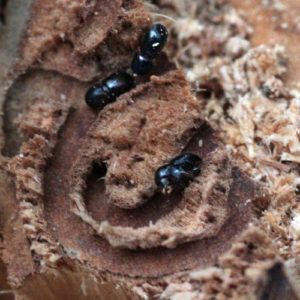 ---